The Russian Postdoctoral Fellowship Programme is part of the HSE University mission to promote the development of Russian academia and research. First, the program serves as a platform to develop national intellectual exchange and university collaboration. Secondly, the program furthers the renewal of academia, bringing dynamism to a community which tends toward being staff-locked and stagnant. Thirdly, as HSE University is a leading national university in the field of mathematics and computer science, social sciences and humanities, the program further strengthens the staff of Russian educational and research organizations with the help of program alumni.
The Russian Postdoctoral Fellowship Programme is a university level program. The university provides funding for the candidates who are selected, on a competitive basis, by the HSE Postdoc Committee.
Read more about the programme: Russian Postdocs as a New Tool for Academic Development: an HSE University Perspective.
What are the benefits of being a Russian Postdoc at HSE University?

Working experience in leading research teams in Russia
chance to concentrate on research and collect data for further investigation
opportunity to join projects carried out at other HSE University labs and departments
professional growth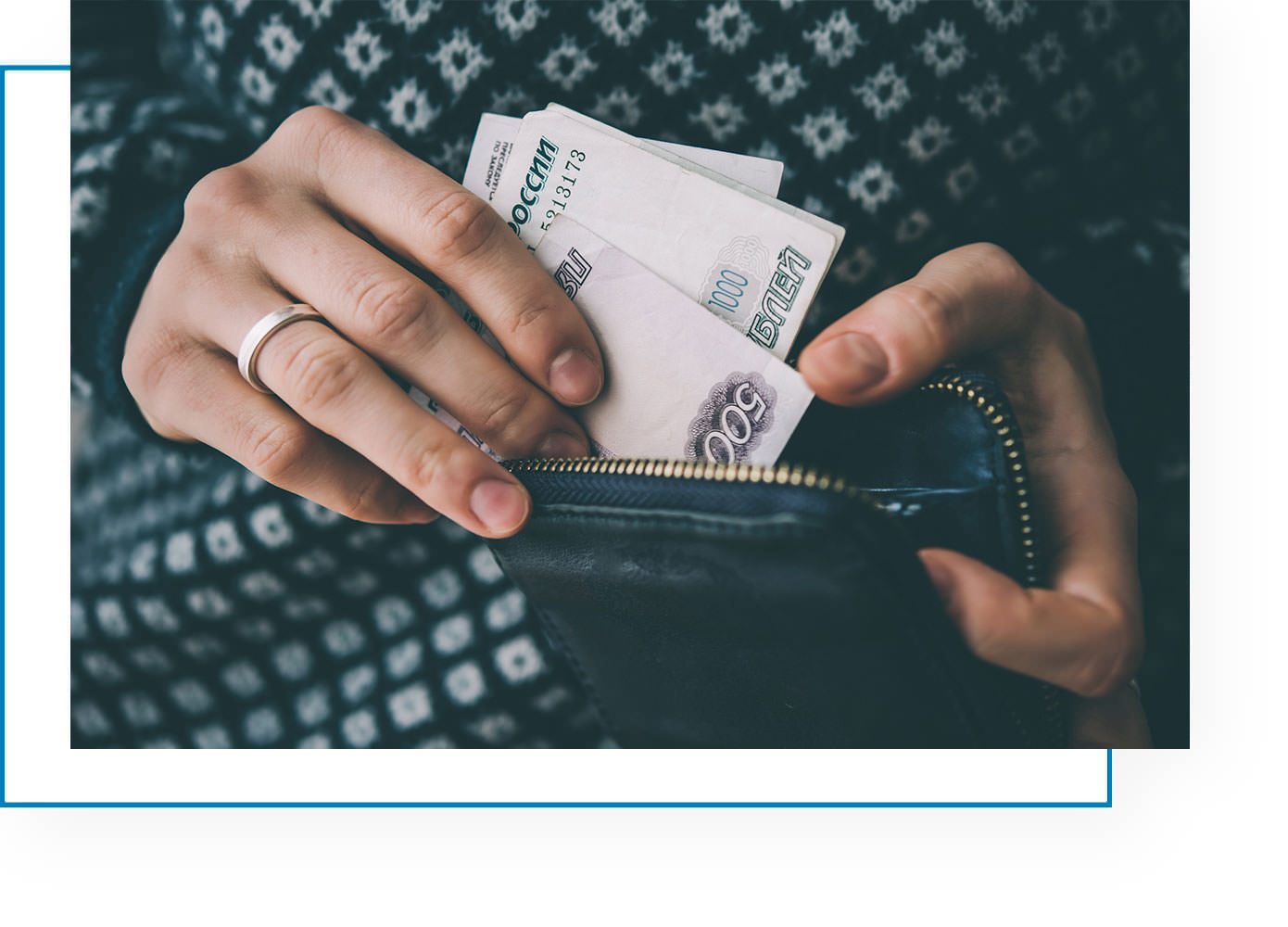 Working conditions and support
guaranteed monthly salary determined by program conditions; the department that was awarded an opportunity to get a postdoc is encouraged to co-finance
annual travel grants and the possibility of internships in addition to those that are available from the departments
adaptation programs and special postdoc events
variety of possibilities for networking – lectures, workshops, seminars at HSE University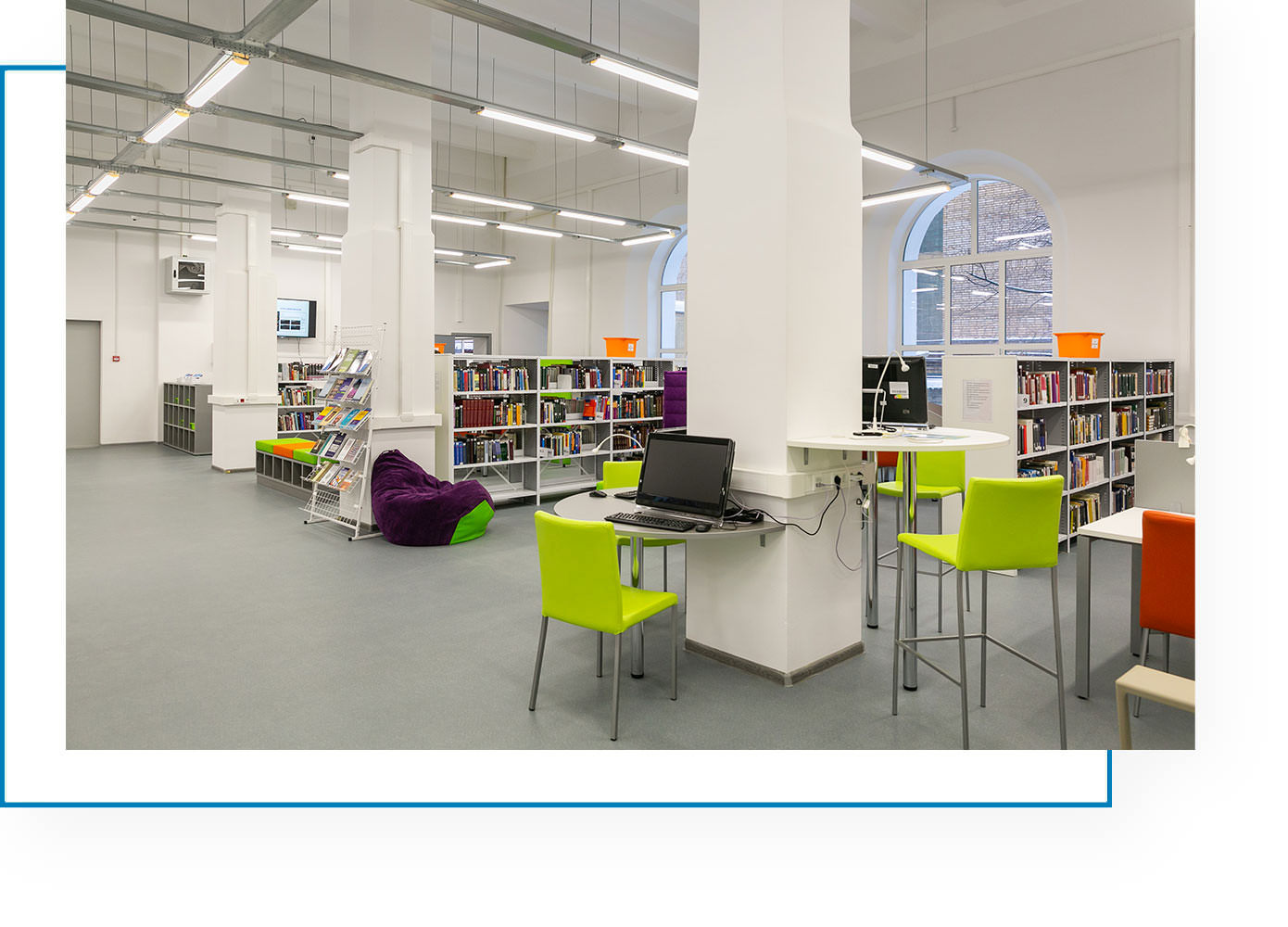 HSE University resources and facilities
library resources
special scientific equipment and computing resources
social and sport facilities
How to participate in the programme
Step 1:

Select a vacancy

You can choose one or two projects.

Step 2:

Collect documents

Collect the following documents: text of PhD dissertation, summary (Russian/English, pdf); extended professional resume; letter of motivation; two different letters of recommendation; copy of the degree diploma (or a document confirming the successful defense). If any documents are in a language other than Russian or English, you must upload the translations.

Step 3:

Apply for participation

You can apply through the form on the programme website. While applying, you must select the project. If you choose two projects, indicate which one is your priority. For two different projects, you can download two different sets of recommendation letters and two different motivation letters.

Step 4:

Wait for confirmation

Within three days of submitting your application, the programme coordinators will check your application for compliance with the competition requirements. You will receive a confirmation or rejection.

Step 5:

Wait for the decision of the programme committee

The programme committee will consider your applications. You will be sent a letter with decision.
Coordinators